Haven't heard of us yet? Well, that's because we only just recently started.
Haven't heard of us yet? Well, that's because we only recently started.
A new name with a new concept, but we have the same familiar faces – Zest Flowers and Arnott & Mason have joined forces with Floral Trade Group, all of which now combine their decades of experience in the industry!
Having been established on the Covent Garden Market for many years, Zest Flowers and A&M both noticed that, whilst they gave excellent service in their field of expertise, people still needed to go to several wholesalers to get their entire shopping list crossed off. This could be a lot easier and faster if everything was available under one roof. Good ideas need good execution so here we are with Green & Bloom. Together with Floral Trade Group, we are able to provide a full service solution for our customers both online, and in person at our retail outlets.
Green & Bloom is the new kid on the block. We strive to serve our customers with a complete range of flowers, plants, sundries and, of course, the ease of purchasing online combined with the experience and knowledge of our retail businesses.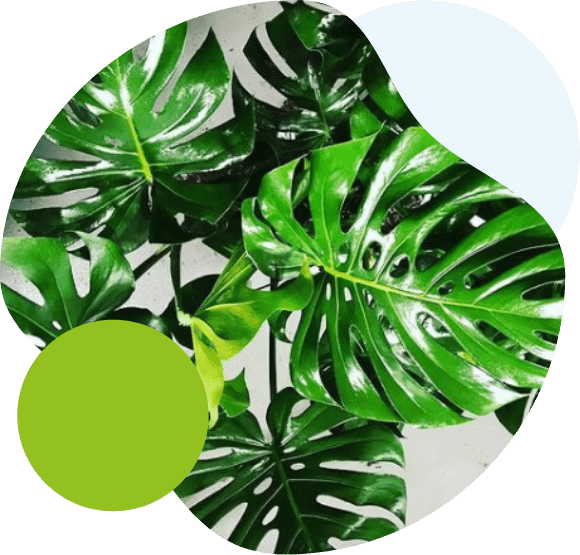 Meet our team of experts: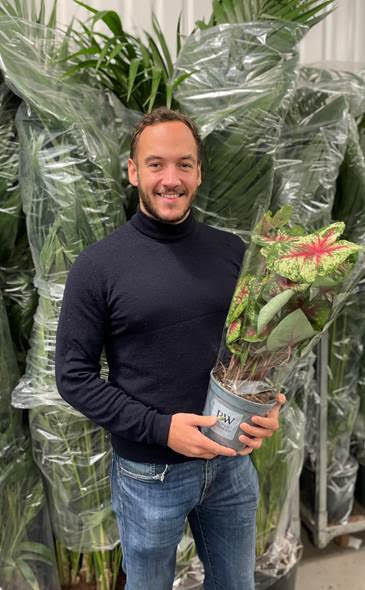 Managing Director / Head of business development
Freddie Heathcote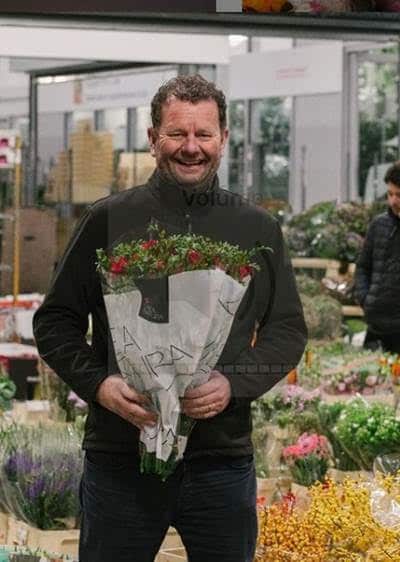 Managing Director / Cash & Carry sales director
Graeme Diplock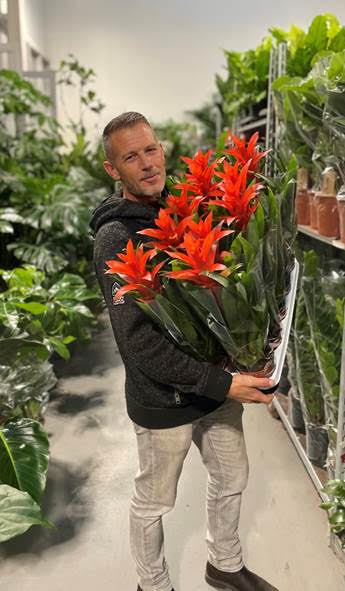 Webshop sales manager
Gary Webb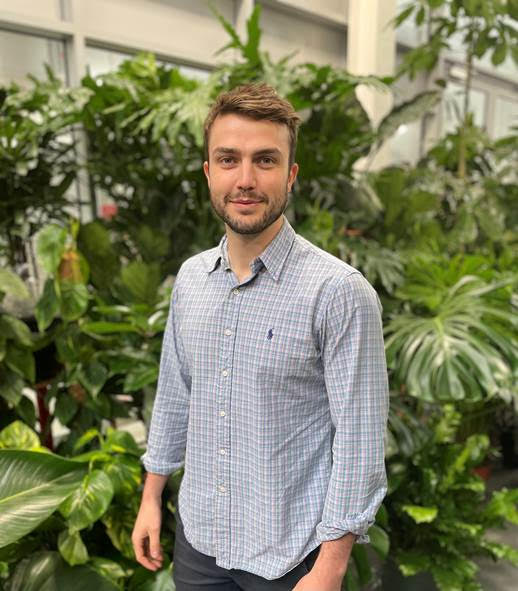 Plant sales manager - Cash & Carry
Dughall Sandison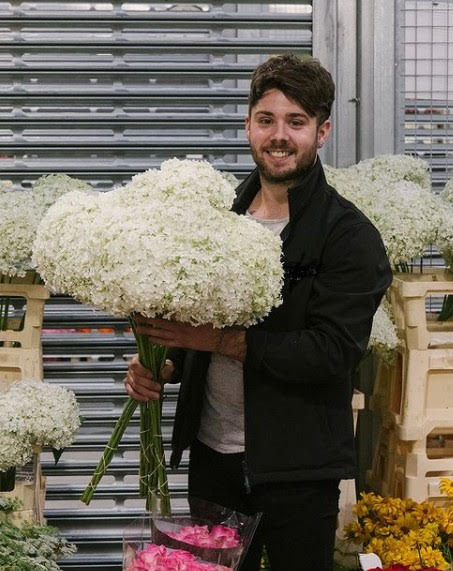 Flower sales manager - Cash & Carry
Luke Gilbert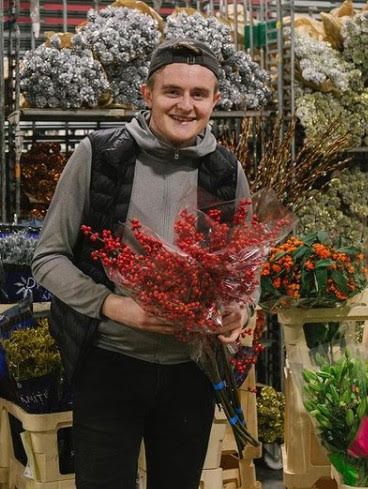 Flower sales and logistics
George Barry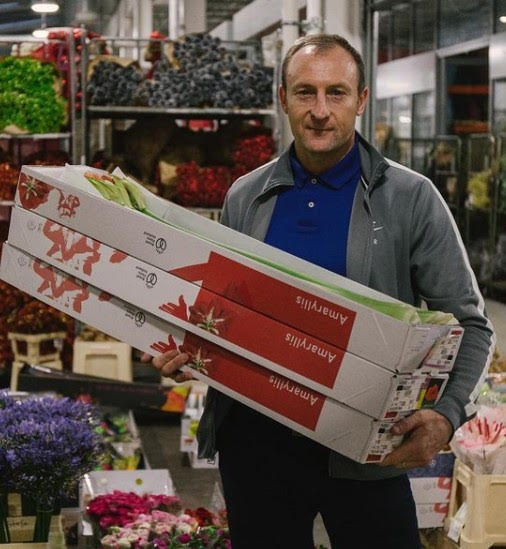 Flower sales - Cash & Carry
Terry Barry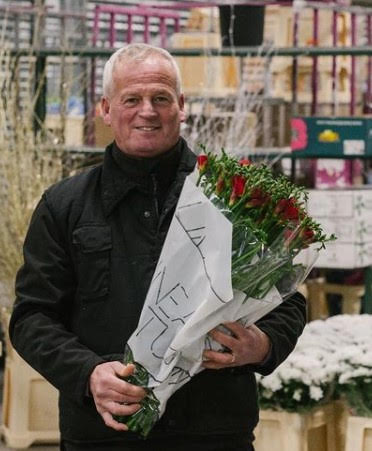 Flower sales - Cash & Carry
Terry Smith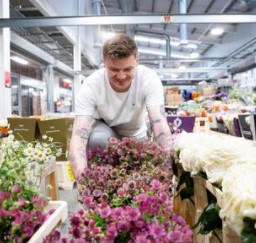 Flower sales - Cash & Carry
Tim Bennett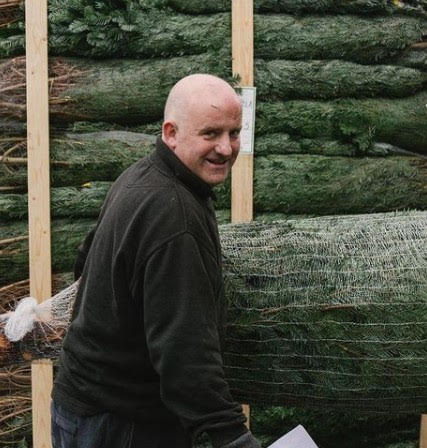 Delivery driver
Paul O'Gorman
Delivery driver
Stephen Collins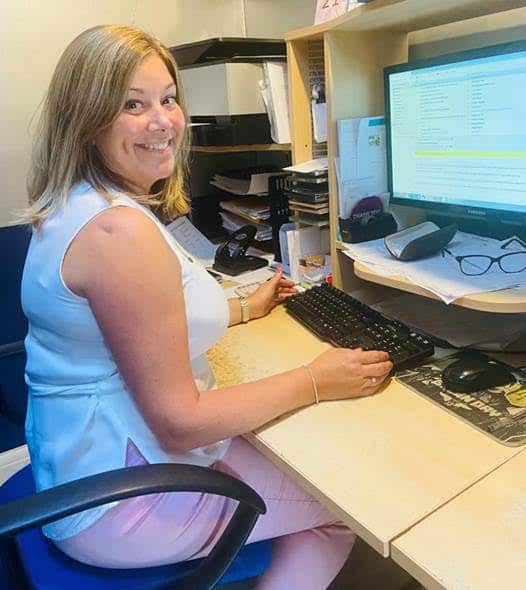 Head of Accounts & Administration
Katherine Diplock
Decades of experience and knowledge combined with modern technology; for all your needs, Green and Bloom has got you covered